Our food Page
We love to cook. So we decided to have a page just for all the pictures of fun food we are making along the way. Recipes are available for all!!! Just email.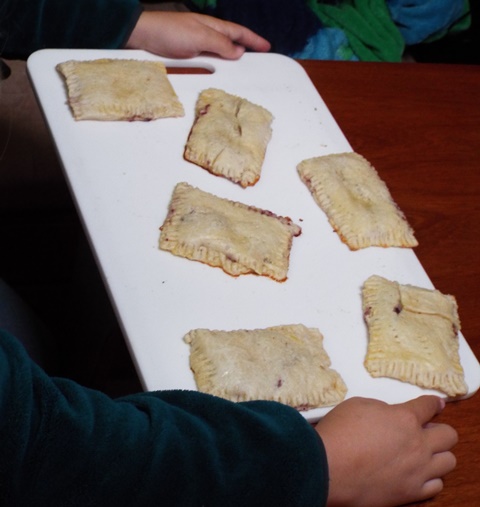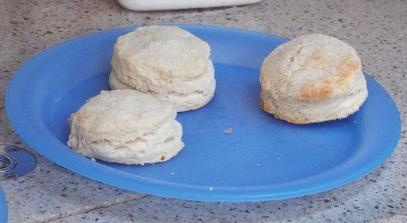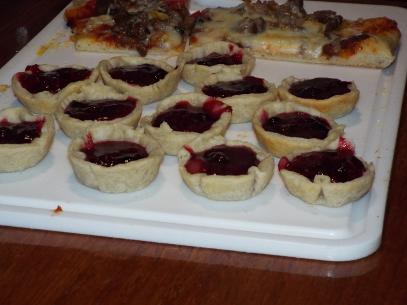 Mini pies, bumble berry flavour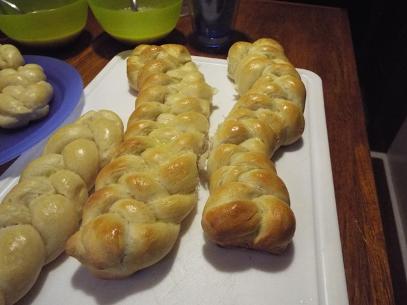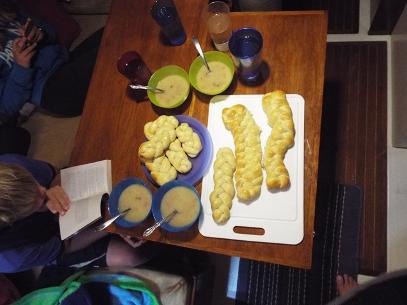 Cinimon rolls with apple bits put to them. We let rise over night in the fridge.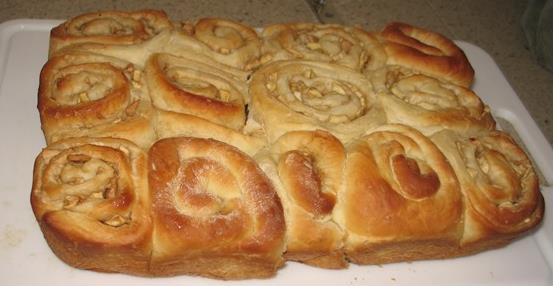 Fresh rolls.
Crusty buns!! great with hamburgers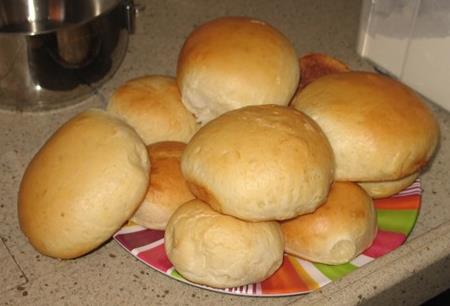 Hot pockets.
These are a quick bread that can be filled with anything. you can make a sweet version to make dessert pockets. This one has left over jambalaya. They are a great way to use up left overs to take on adventures.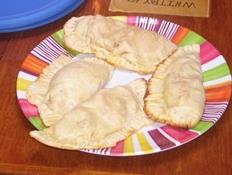 Smoothies with home made yogurt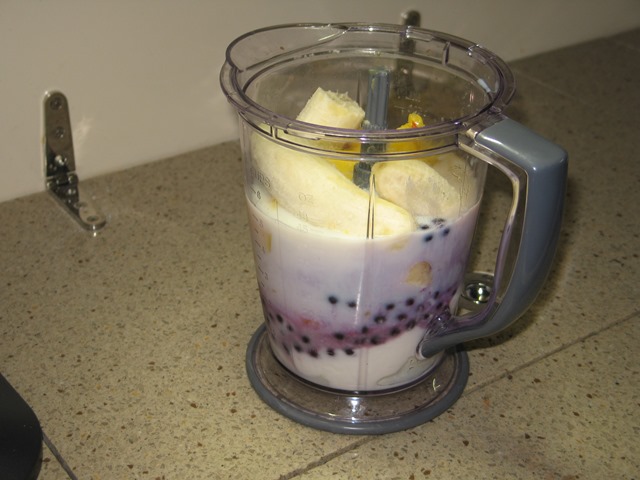 home made yogurt.
slightly sweetened vanilla.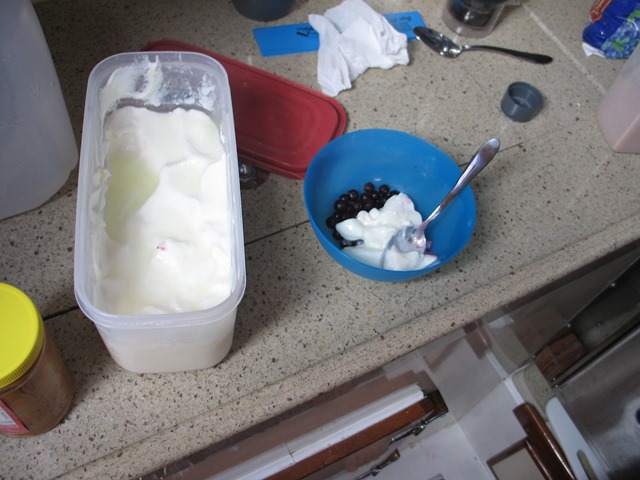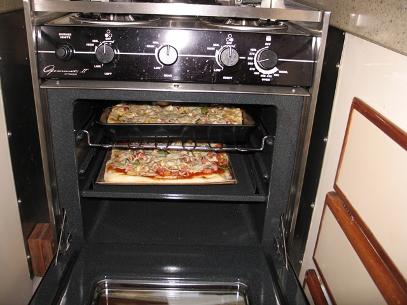 From scratch chocolate cake and frosting. Never from a box!