We live in Cookstown Ontario, Canada.
(45 minutes north of Toronto)
Tara is Canadian, born in Peterborough, Bryan is American, born in Virginia, and the kids have Duel citizenship, born in Canada.
We bought the boat 3 years ago and rebuilt the entire boat. Quite an ordeal, now we are enjoying the hard work that was put in.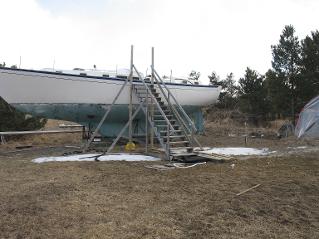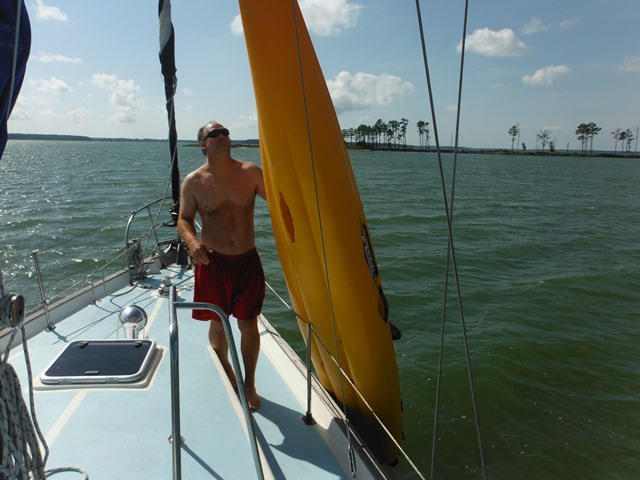 Bryan: I am
a high school science teacher from Banting Memorial high school, who occasionally
teaches the cooking course as well. I also coach the J.R. Football team in the fall. I grew up in Fairfax Virginia, spending my summers on the Chesapeake bay. I have been around boats all my life. But this has pushed all my boating knowledge to the limits and beyond. I have learned so much rebuilding this boat that my brain hurts. But I do know where every single nut and bolt on the boat is. Most I have done twice.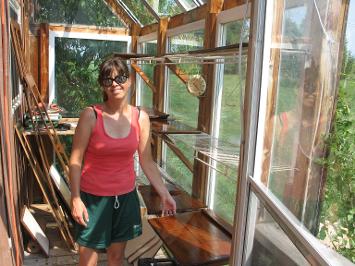 Tara: is a professor at York University in Toronto. She runs a lab in the Kinesiology department and studies angiogenesis (which none of us kids enderstand!). She grew up in Peterborough Ontario. Although we are cruising, she is working away at papers and research long distance. So it is not all play.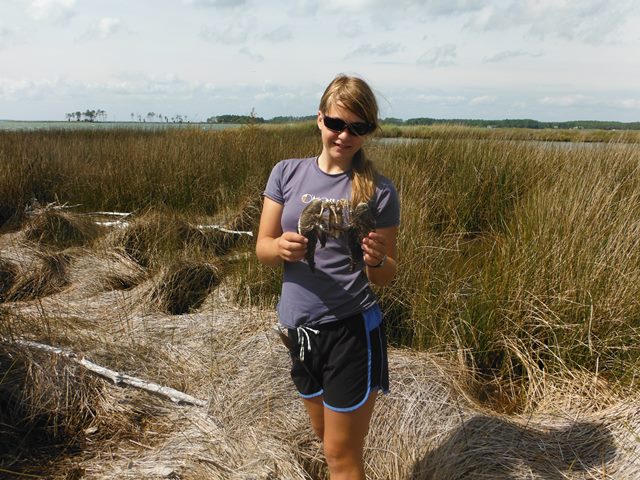 Sahara turned 13 just before we started the trip. Likes to play soccer and is an amazing artist. Ask her to draw you a dragon! She would rather go find bird skeletons on a deserted island than go shopping.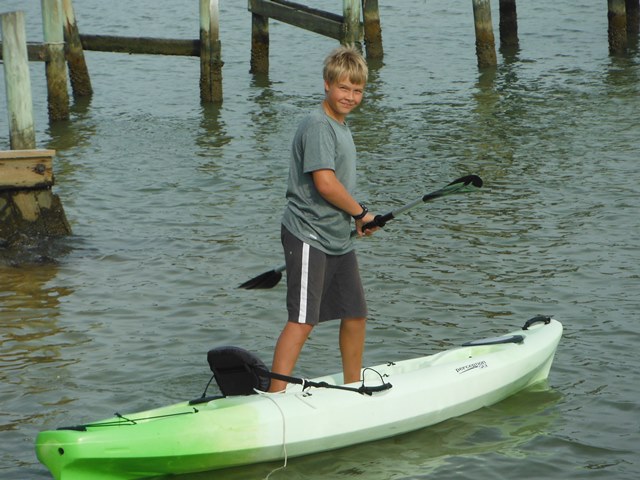 Devon turned 11 just before the trip. He likes soccer and loves science. He won 1st place at the science fair this past fall. Once or twice he has played mine craft..
Scout the cat: Happy to NOT be on the trip. Protecting the home back north.
You can contact us at
bryhaas@gmail.com for Bryan
saharahaas@gmail.com for Sahara
devonhaas1@gmail.com for Devon
tarahaas2@gmail.com for Tara