This was the story of a family of 4 cruising for a year on a Whitby 42. Check out the blog
We took three years to completely rebuild this boat. We striped the boat down to nothing and rebuilt it. Every wire, hose, all the rigging, painted everything, took everything out and refurbished or replaced. The boat is a "Modern" Whitby 42. That is how the name came about, it has been reborn.
This is our story.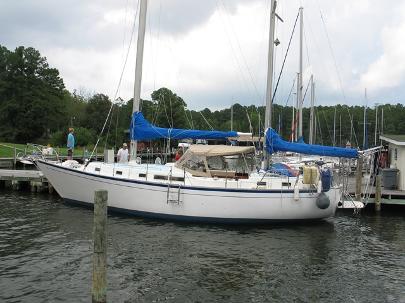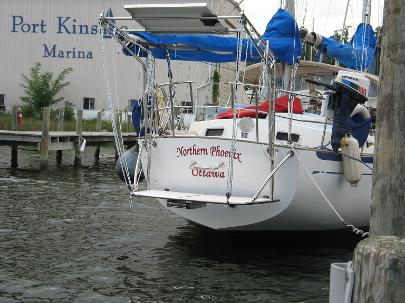 This website is the story of the Sailing Vessel Northern Phoenix
and her cruise to the Bahamas and Back
A Whitby 42, Hull 120
This website covers the reconstruction of the boat.
Our logo
Drawn By Sahara
Look for the flag !!!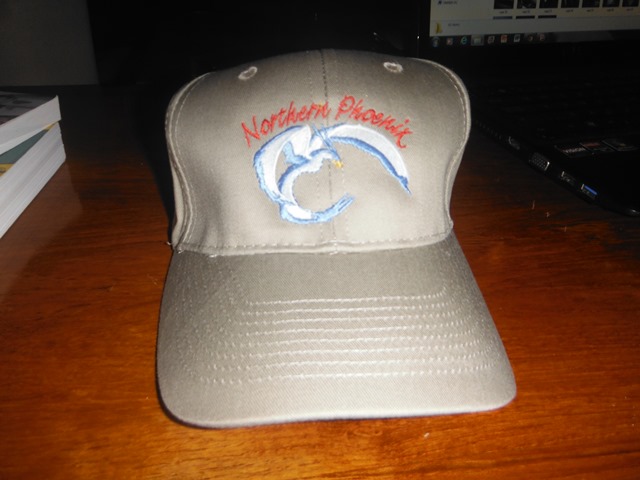 After a few false starts, the boat is now Floating:
First time in 6 years:
August 29th 4:00 pm. She floated.
Port Kinsale Virginia, USA
Our journey begins!!!
We have left the dock and are anchored out.
September 16, 2013
A month later than planned, but we are now off.
We will update blogs now and
the map to show where we are.